so i guess im gonna do stories, or pictures, or upload albums i think are neat, or any other blog thing i can blog about.
sometimes i draw stuff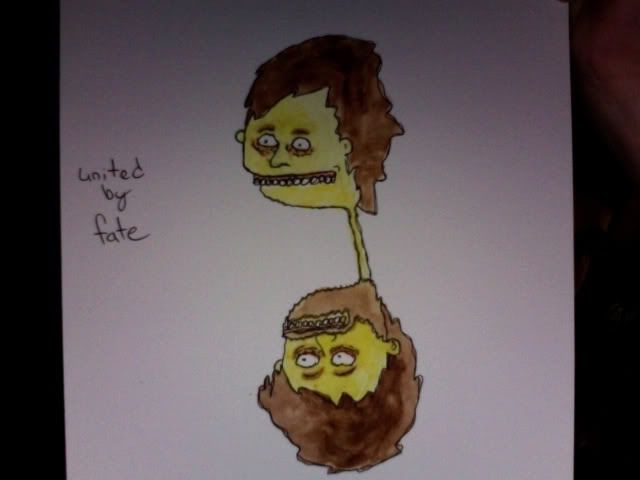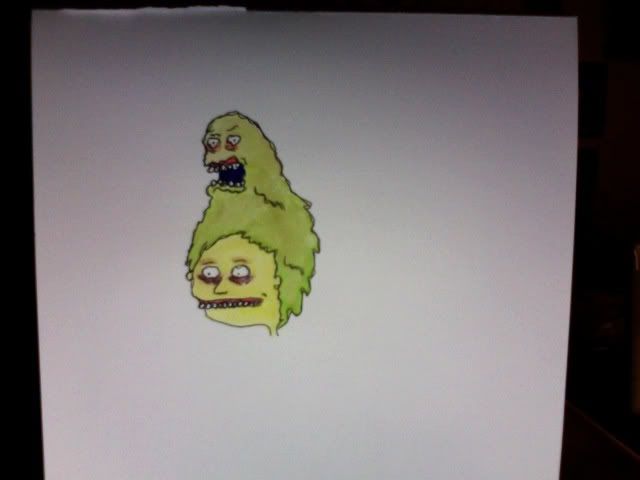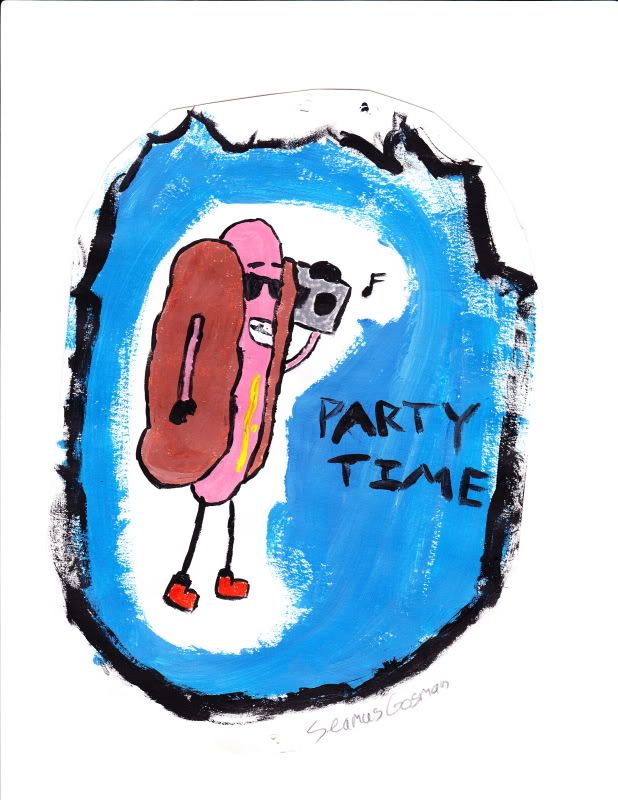 party hot dog " don't be a corn dog, be a party dog"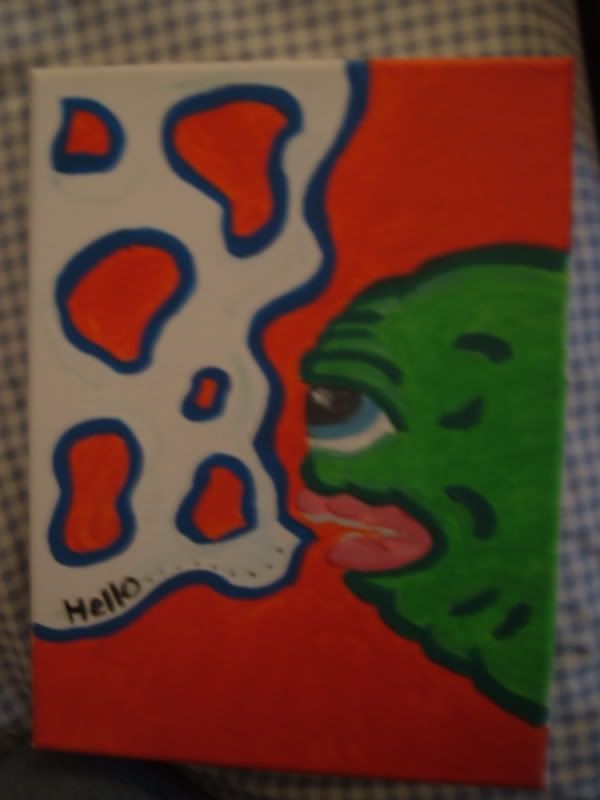 this painting is my favorite. i was a dumb head and gave it to a girl who i was with at the time cause she liked it too, when things fell apart she offered to give me the painting back, i declined. i should have taken it back..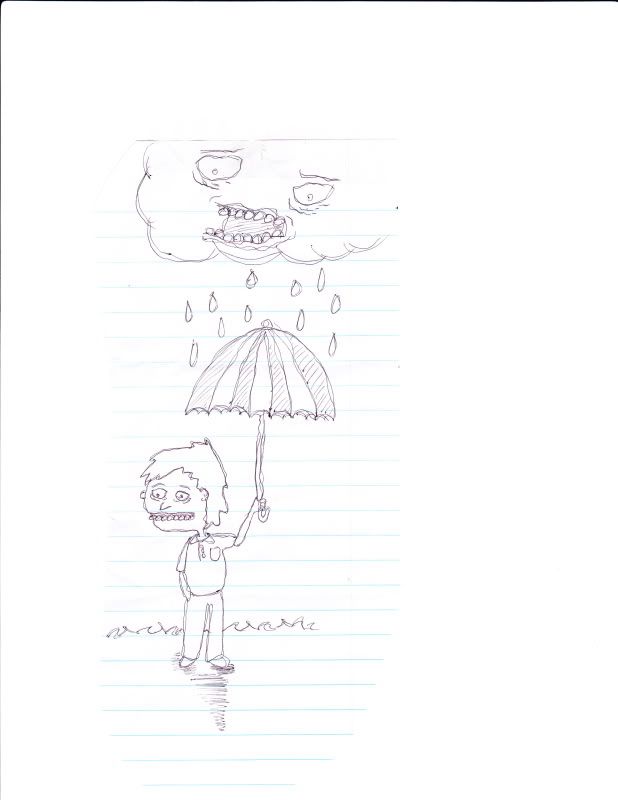 bored at work