kenneth patchen rules. heres a couple scans from his book wonderings.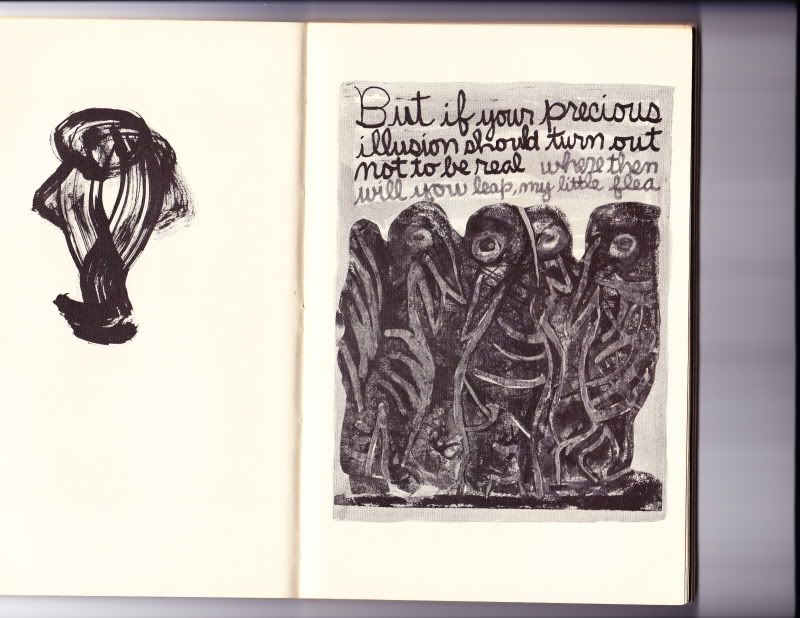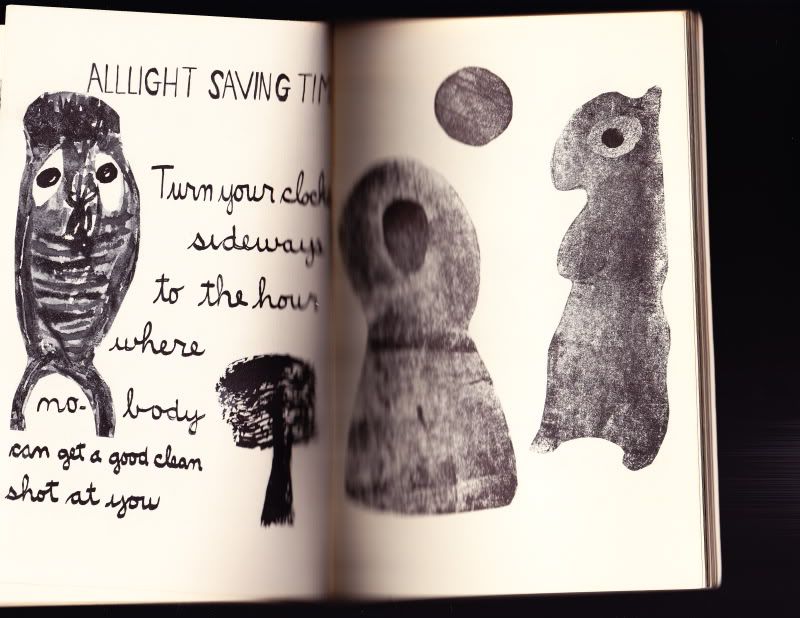 halbruners house, sometime in october. that was a bad month, but what can you do.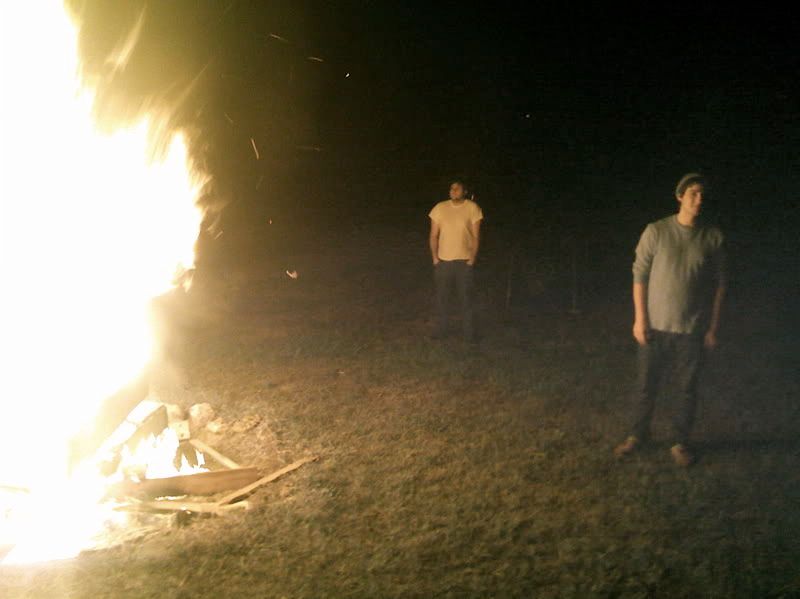 www.myspace.com/eurekanj - i cant sing , never could. we usually were a lil more rocking than the one song thats up, o well.
www.myspace.com/lumpdogfugyea- my joke band, i really like fish girl though, kinda pumped on that song. its funny looking at the comments, most of those people i dont even talk to much anymore. o well.